Product design, promo photography
An employee engagement platform for retention and attraction. We are combining 15+ years of expertise in applied sociology.
Praesent eget magna orci. Cras convallis vestibulum rutrum. Sed quis tincidunt leo, ut fermentum ipsum.
Donec molestie interdum mauris vitae egestas. Vestibulum pellentesque auctor velit at sodales. Fusce viverra sed mi ac vestibulum. Etiam aliquam enim et diam blandit, vel fringilla justo blandit. Integer a ex non justo dignissim sollicitudin.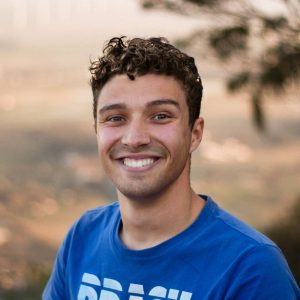 "Vestibulum felis vestibulum pharetra! Cras et diam ac – nunc urna magna, porttitor eu laoreet aliquam, pellentesque eu velit dolor potenti!"
Suspendisse nec vulputate nulla iaculis eu potenti dolor amet aptent taciti sociosqu. Class aptent taciti sociosqu ad litora torquent per conubia nostra, per inceptos himenaeos. In vel varius esteu! 
Industry awards for litora torquent conubia
Lorem ipsum nulla dolor increased in 1 year